It is a company that disseminates the remarkableness of the world-class Japanese traditions and culture to the world.
How many traditional crafts do you have at home? There are a wide variety of housewares, which have evolved throughout the history and culture in "Nippon" (Japan). However, the places where these crafts have been made using traditional processes, materials and tools are in a difficult situation due to the changes in modern lifestyle, the decrease in natural raw materials, etc.
If there is no demand the number of crafters decreases, leading to a shortage of successors. Once traditional crafts perish, it is hard to revive them.
Moreover, if there was a shortage of successors they would not be able to split the work because many of them are engaged in securing materials and dividing labor, thus greatly impacting on production.
This was something that the representative Kensuke Okumura felt when he returned to the family business where he was a manufacturer and wholesaler of kimono accessories after working as a businessman in Tokyo. There are many traditional crafts especially in Kyoto, but there are similar problems in traditional crafts other than kimono.
Currently, people, goods and money are circulating globally. The world market is infinitely big. Let's spread the wonderful Japanese spirit "Wa" by adding it into the craftsmanship and sharing our happy and valuable lifestyle all over the world!
CEO Kensuke Okumura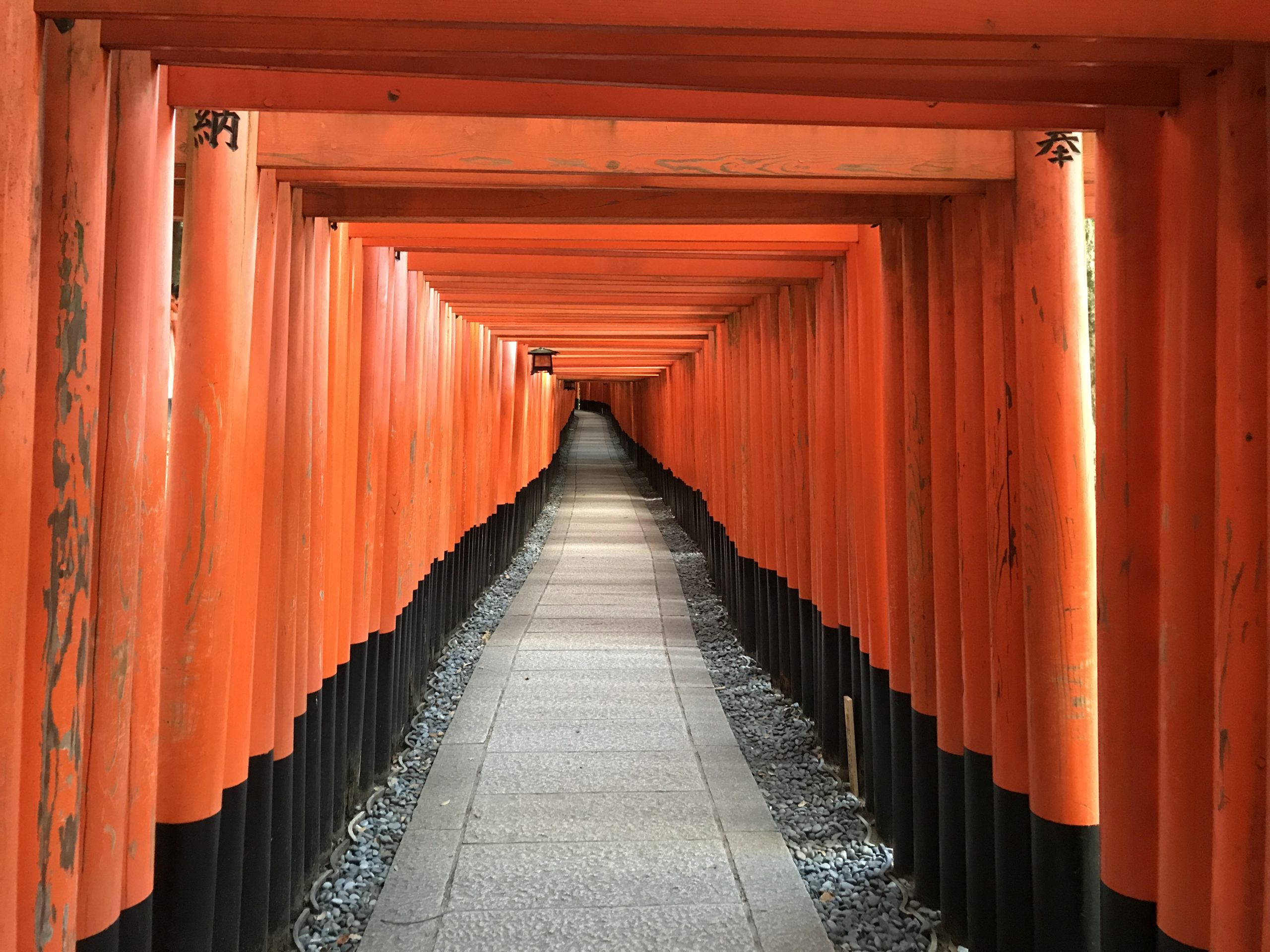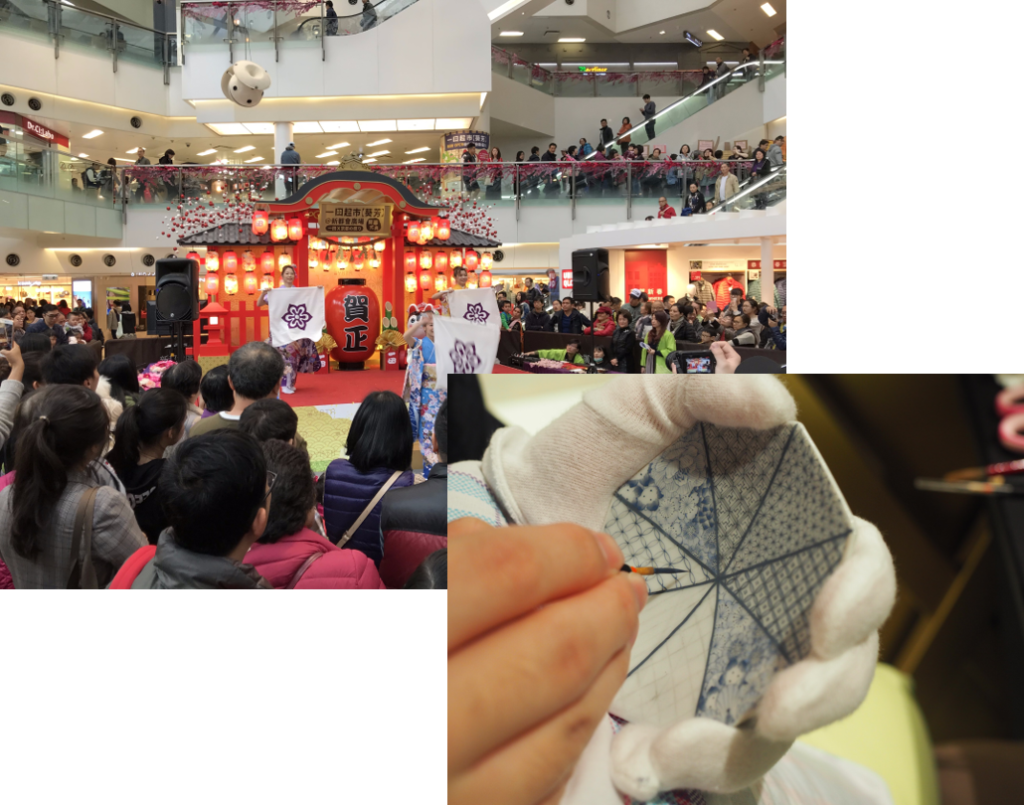 Advantage of our company
Our company can develop inbound and outbound sales channels and contribute extensively to the succession of the traditions of Japanese manufacturing companies by taking advantage of our overseas marketing and sales know-how, which we have developed until now, especially the taste data of customers in the Greater China region and by working consistently together with local companies from product development to sales channels development. Besides, we have local staff and partners at overseas offices (Shanghai, Hong Kong), enabling us to quickly gather information.
Export destination
China, Hong Kong, Taiwan, Macau, Singapore, Malaysia, Thailand, USA, Italy, Germany, UK, Abu Dhabi, Chile and Brazil.
Overseas offices