We will bring "Nippon (Japan)"'s passion to overseas customers.
Our company will bring "Made in Japan", which is full of Japanese craftsmen's passion, to overseas customers.
Aiming for the world's largest market!!
Our company delivers great Japanese products to customers worldwide, especially in Hong Kong. We are exporting and selling Japanese traditional crafts, miscellaneous goods and foods, targeting especially the Greater China region (overseas Chinese and Chinese descents) whose presence in Southeast Asia, Europe and the US is expanding.
We can market and sell in Hong Kong, which is relatively easy to trade, with a focus on the world's largest market "China".
We organize prefectural product exhibition events and work on business brand promotions at department stores, commercial facilities and supermarkets in Hong Kong.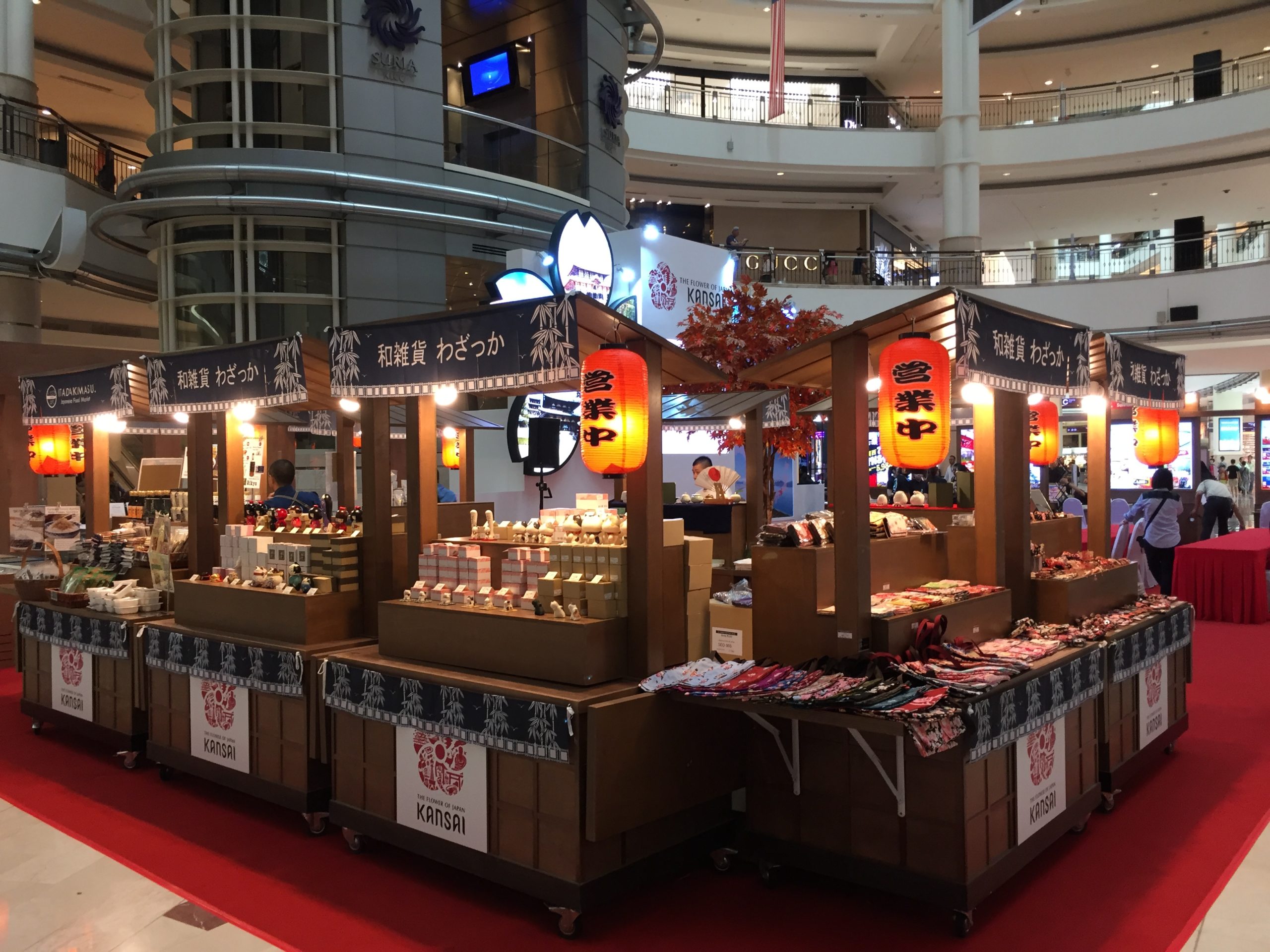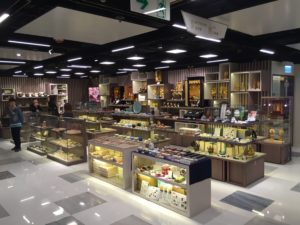 Hong Kong direct marketing business
Operating a shop for Japanese arts and traditional crafts (ceramics, lacquers, metal crafts, Buddhist altar articles, dolls, incense and more) under the name "Kyoto Okushoin" on the 10th floor of SOGO Causeway Bay in Hong Kong. We purchase directly from various production regions and ship them every week.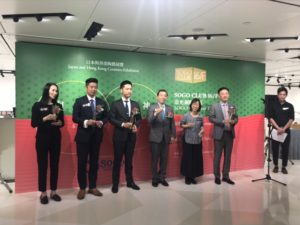 Consulting business
We will support you from inbound and outbound product development to the development of overseas sales channels based on the large amount of overseas sales records and marketing data we hold.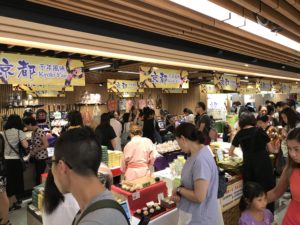 Product exhibition・event business
We organize special exhibitions together with overseas department stores and carry out marketing promotions and product exhibitions for Japanese brands and manufacturers.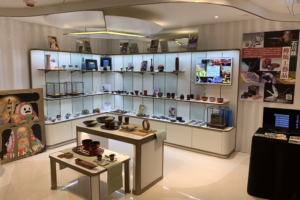 Administration-related business
As part of the development of overseas sales channels related to all prefectures and the government, we invite overseas buyers, hold product exhibitions and events locally, set up and operate antenna shops. Also, we hold seminars for the development of overseas sales channels and lectures.